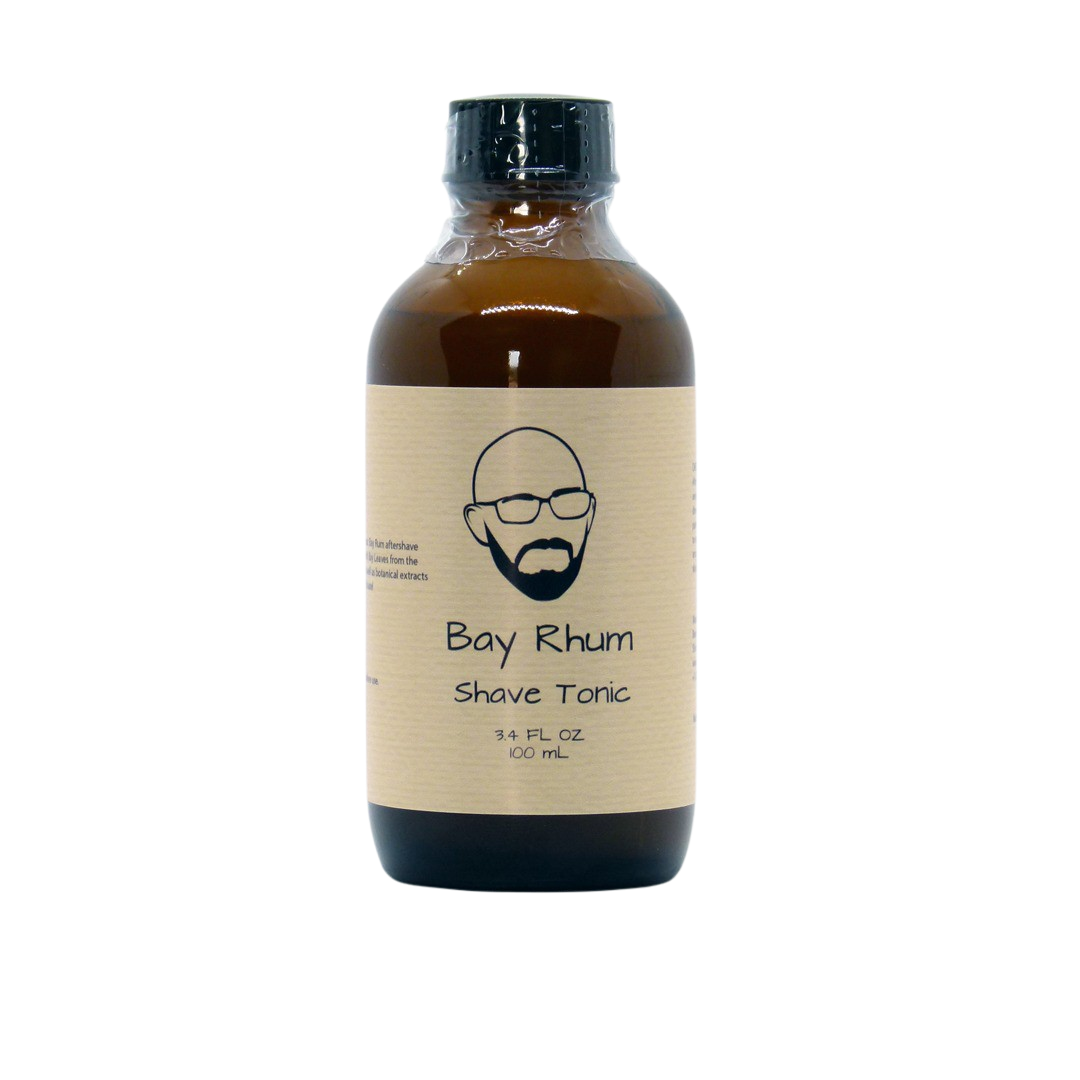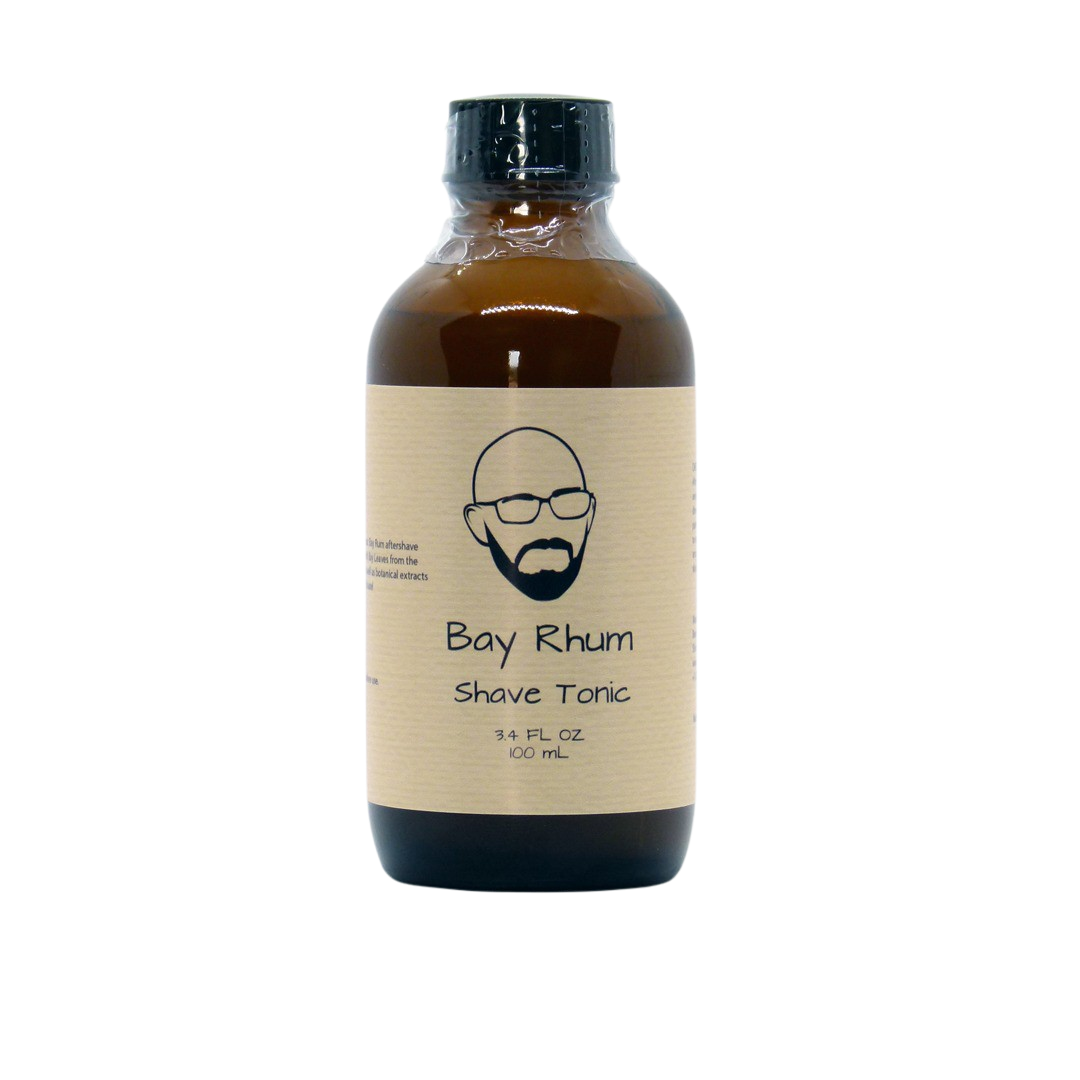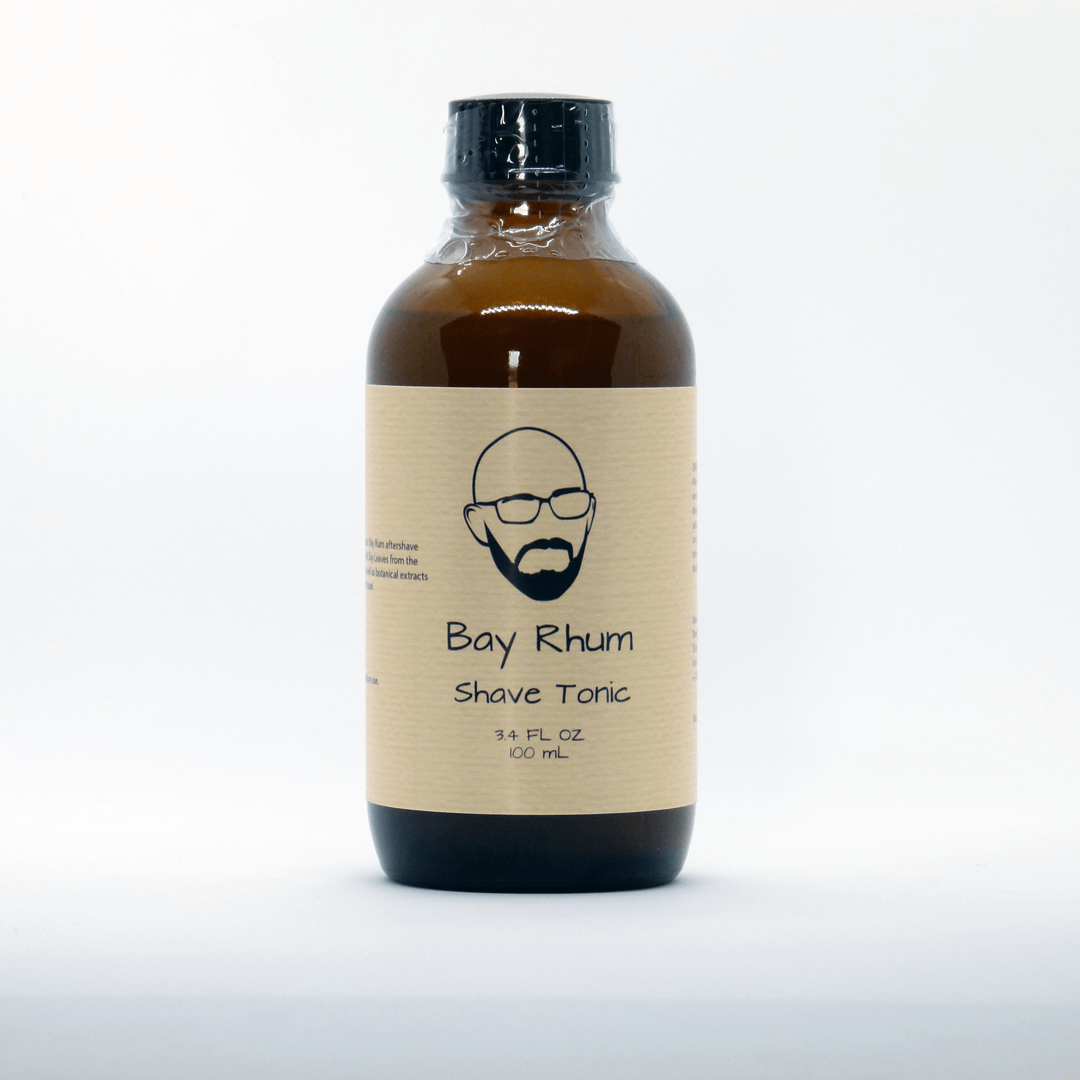 Bay Rhum Aftershave
Our take on the true classic in aftershaves, Beard Blaze Bay Rhum will free your face from dryness and the abuse of shaving.
Like pulling into a bay after a long day of sailing, this tonic treats your face to the freshness and coolness of the ocean breeze.
Formulated with Bay Leaves from the Virgin Islands as well as botanical extracts like aloe & witch hazel, your skin will thank you. You'll love the conditioning feel and long-lasting scent.
Handcrafted with all natural, premium ingredients. Each batch of our Bay Rhum is filtered and aged to perfection.
Beard Blaze Bay Rhum is a clean-smelling blend of bay rum with a lime top note.
3.4 fl oz (100ml)
Directions: After shaving, rinse your face thoroughly and pat dry with a clean towel. Pour out a dime-sized amount of aftershave into the palm of your hand.
Rub your hands together to ensure an even coating on both hands and rub thoroughly onto the surface of your skin.