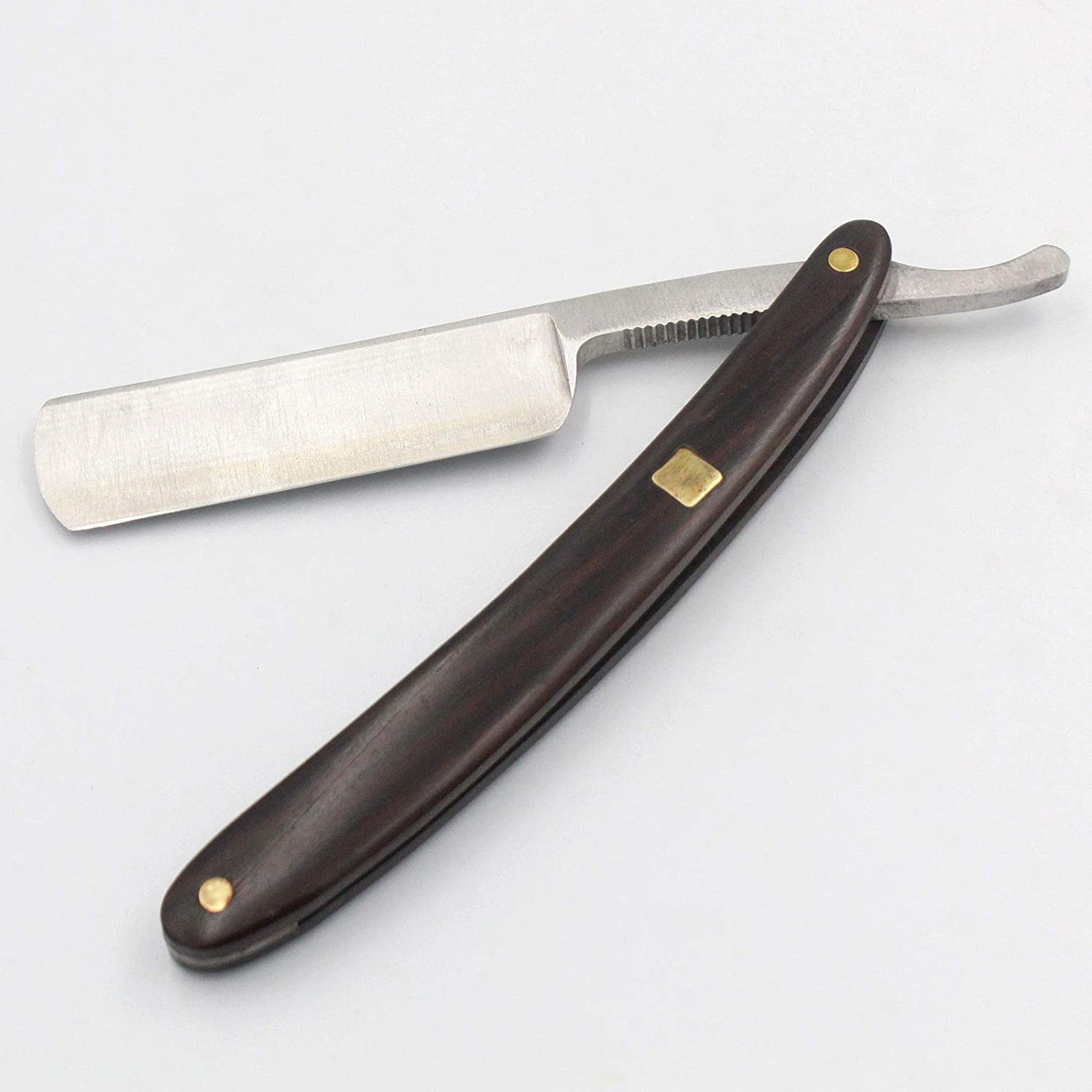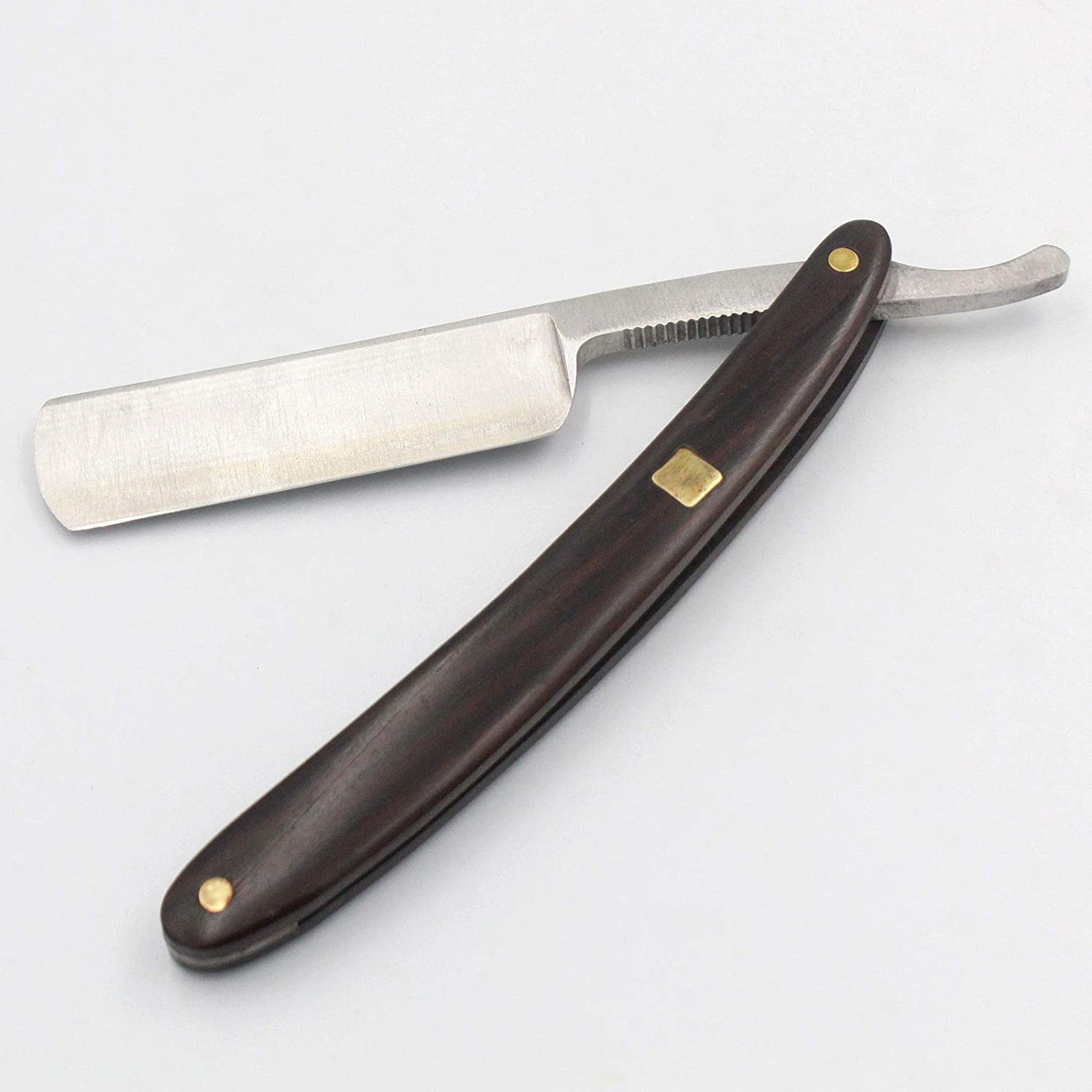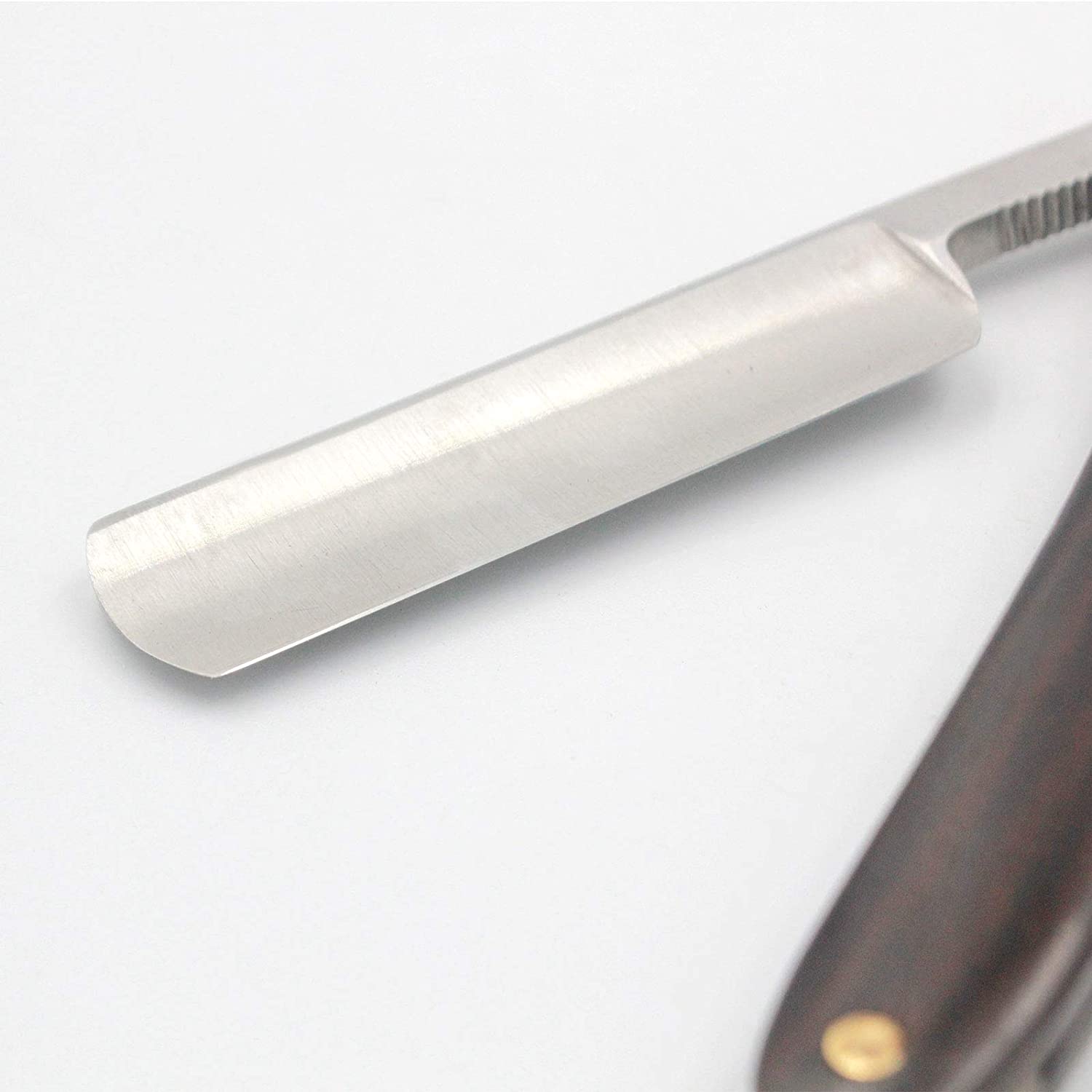 Beard Blaze Straight Blazor
This Blazor is a classic vintage style straight razor with an elegant handle is made of scented rosewood and stainless steel blade. It features a straight spine, modern tail design and single shoulder style blade. The smooth polished handle is contoured to fit perfectly into your palm. This is an Ideal Straight Razor for home, barber shops, personal or professional use. Maintain a good Stropping of the blade as needed. The blade and handle should be cleaned and dried carefully after use. Get an ultra smooth luxurious barber shave or use it for finishing around the neck, ears and sideburns.
Keep your Blazor razor sharp with our Leather Sharpening Strop.
Note: Razors cannot be exchanged or returned.