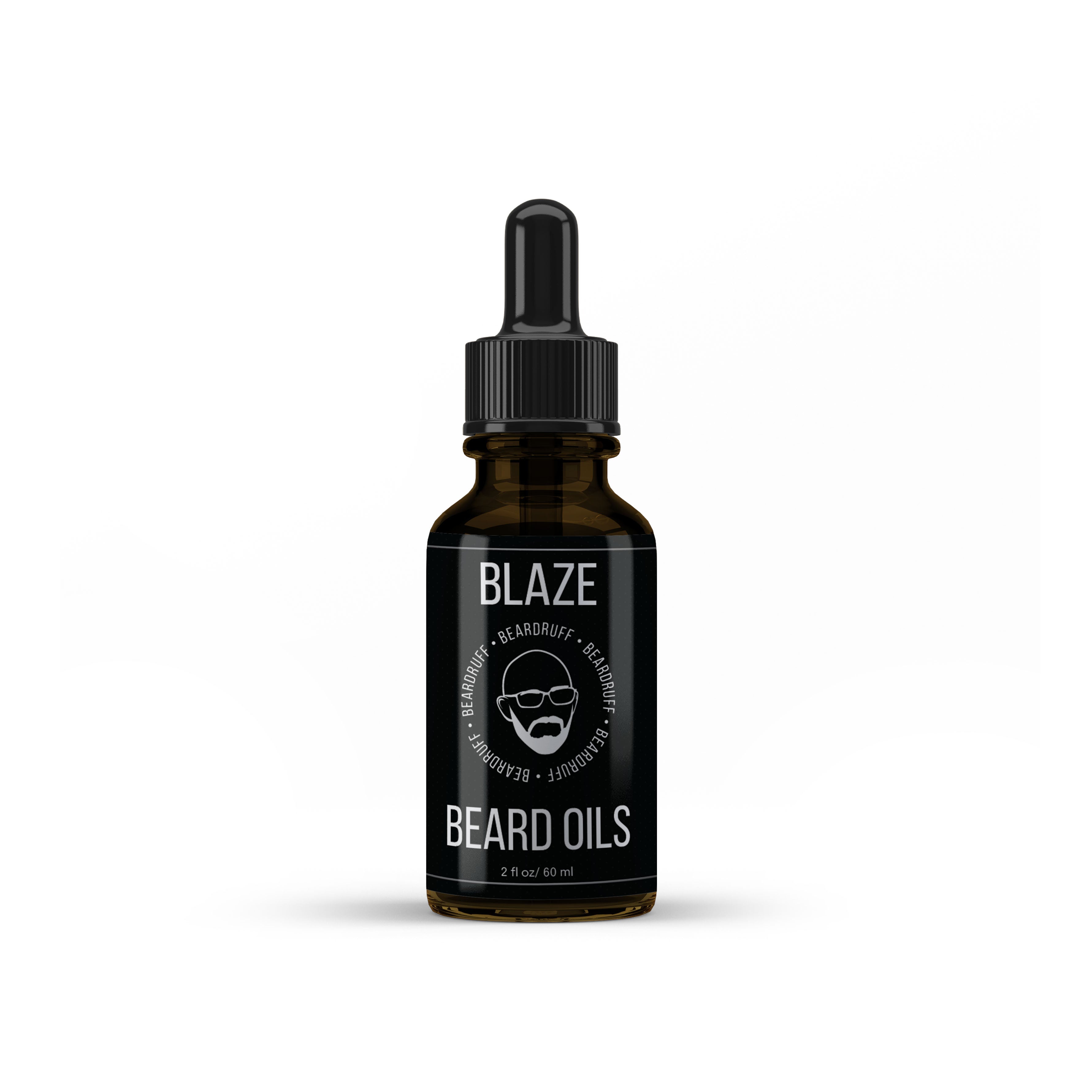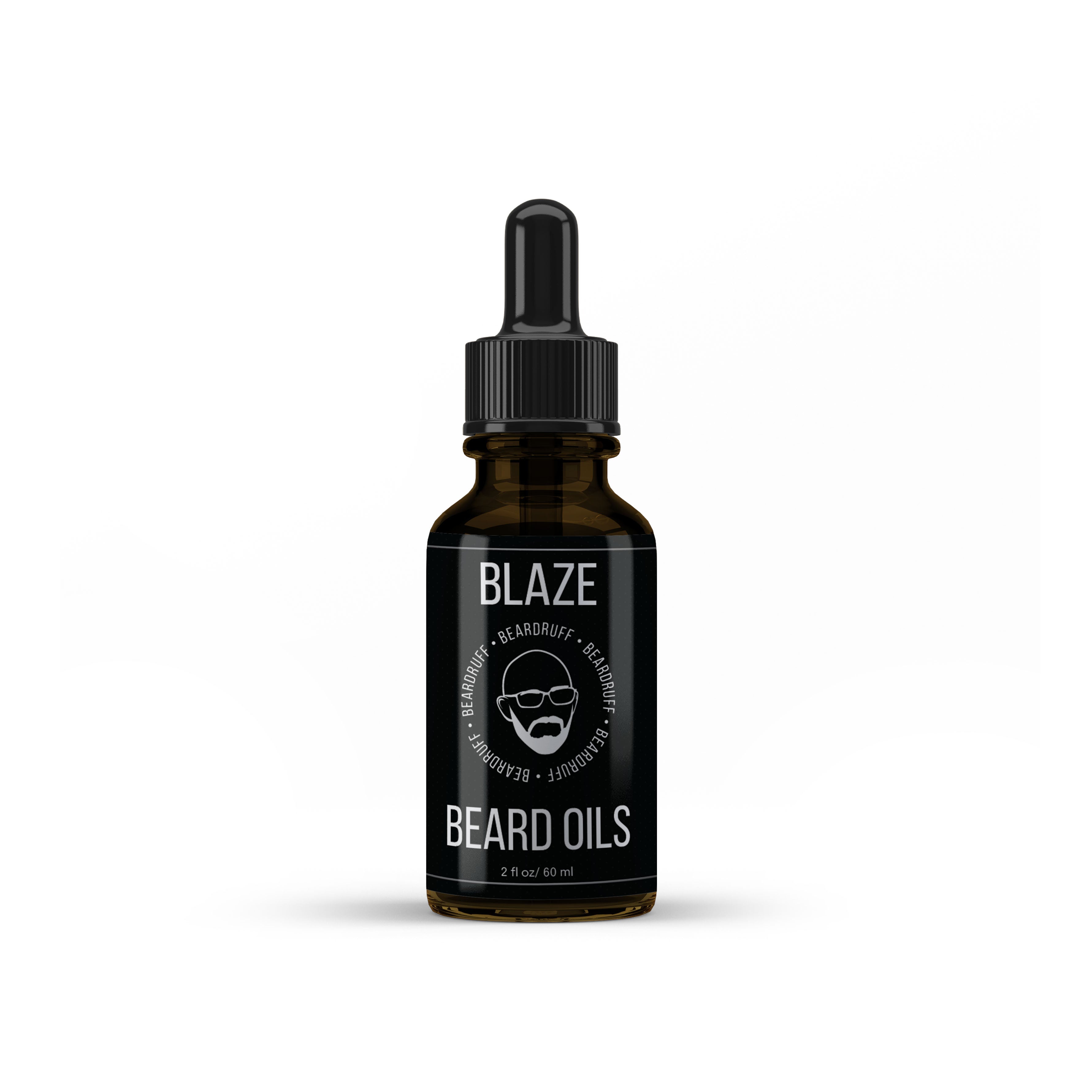 Beardruff
Didn't know this was a thing? Me neither until my beard started getting big. Nothing to worry about though, just rub a couple of drops of our Beardruff oil on once a day and it will keep your underlying skin in tip-top shape!

(We also threw in some cedarwood into this one, so even if you're lucky enough not to get beardruff, this one smells pretty fantastic).
Apply a few drops to palms and massage into beard as needed.

Blaze products are never tested on animals, so you'll feel handsome inside and out; Additionally, Blaze Beard Oils are free of known irritants such as parabens, gluten and mineral oil.

Ingredients: Apricot Kernel Oil, Jojoba Oil, Castor Oil, Cedarwood Oil

Ages 18 and up.
2 FL OZ (60 mL)
Made in USA.

Manufactured in an FDA registered cGMP certified facility.

* These Statements have not been evaluated by the FDA. This product is not intended to diagnose, treat, cure or prevent any disease.