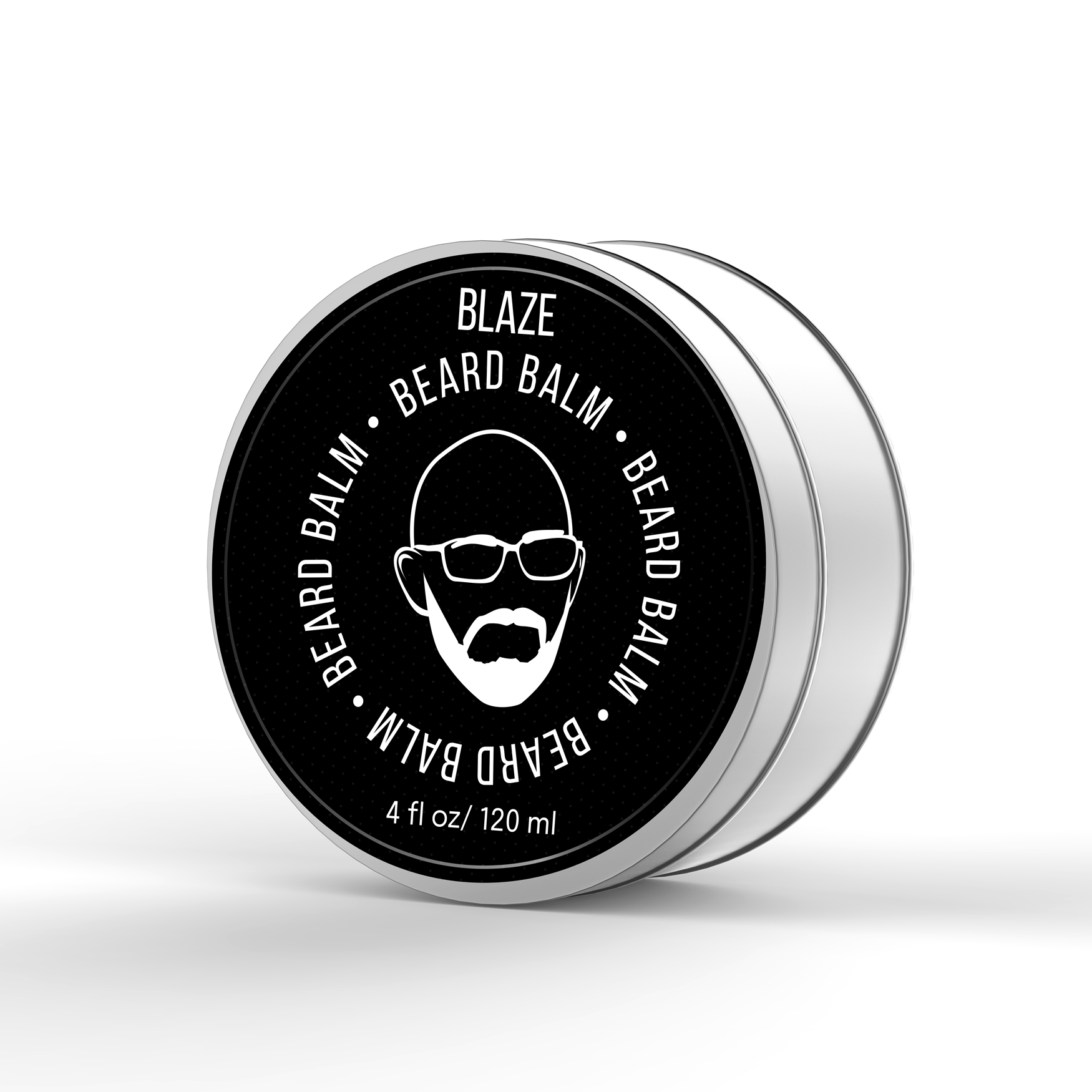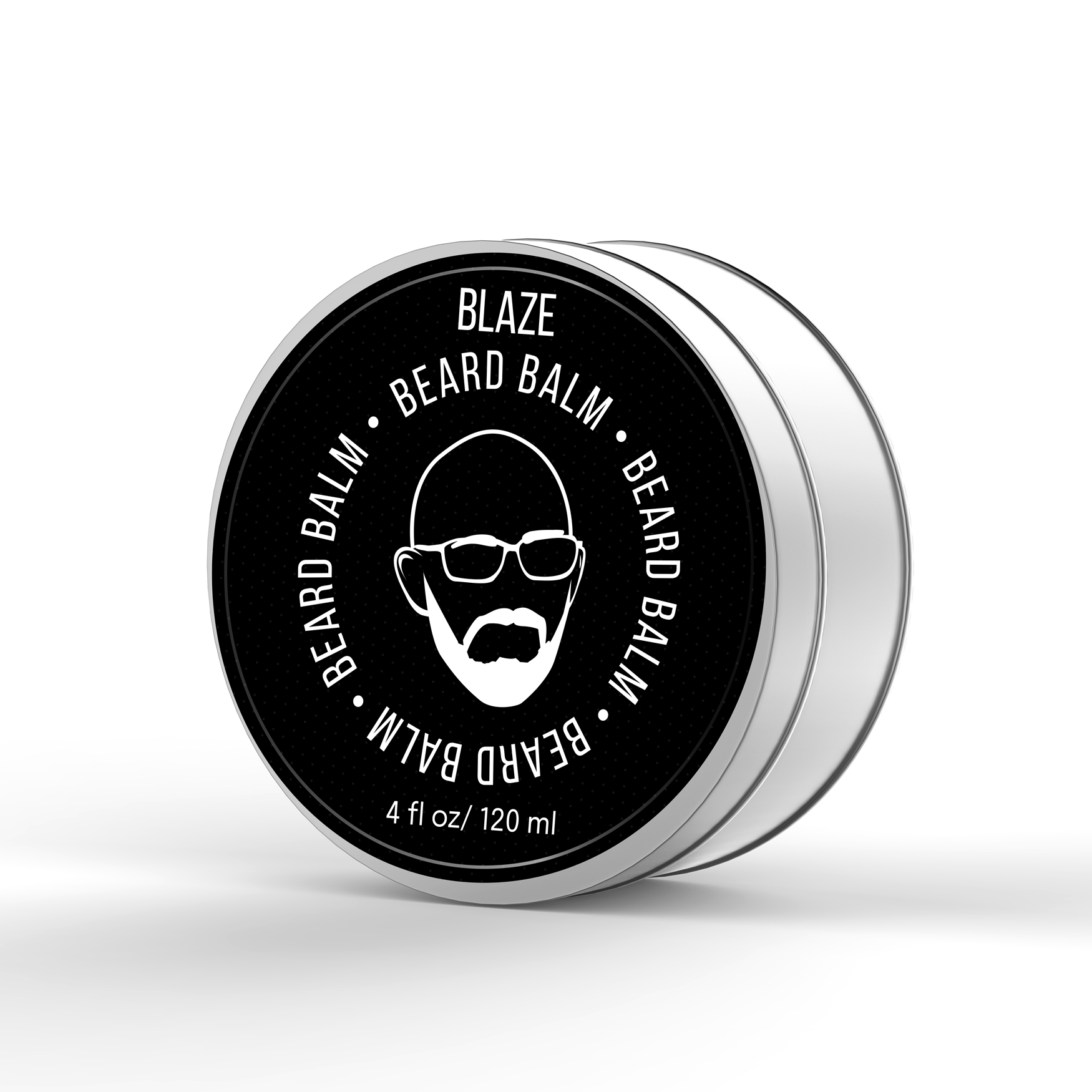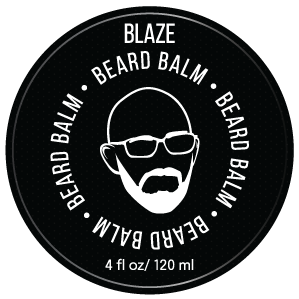 Blazed Beard Balm
Sometimes beard oil just isn't enough to keep the manliest of beards in check. If that's the case, well step up to this beard balm, which not only is super nutritious for your face hair, but also will keep it tamed and smooth looking for hours.
(Travel sized because a little extra application throughout the day never hurt anyone).

Apply a small amount to palms and massage into beard. Style as desired.

Blaze products are never tested on animals, so you'll feel handsome inside and out; Additionally, Blaze Beard & Mustache products are free of known irritants such as parabens, gluten and mineral oil.

Ingredients: Olive Oil, Sweet Almond Oil, Cocoa Butter, Shea Butter, Jojoba Oil, Sesame Oil, Beeswax, Lanolin, Vitamin E Oil, Cedarwood Virginiana Essential Oil

Ages 18 and up.
4 FL OZ (60 mL)
Made in USA.

Manufactured in an FDA registered cGMP certified facility.

* These Statements have not been evaluated by the FDA. This product is not intended to diagnose, treat, cure or prevent any disease.