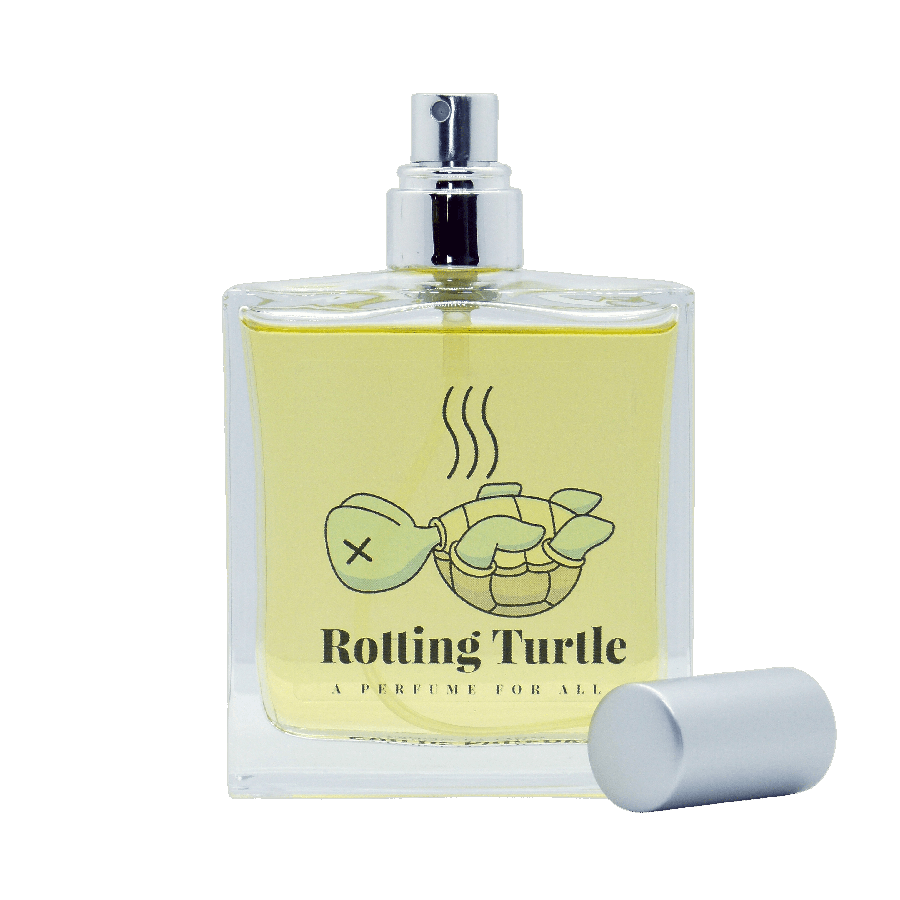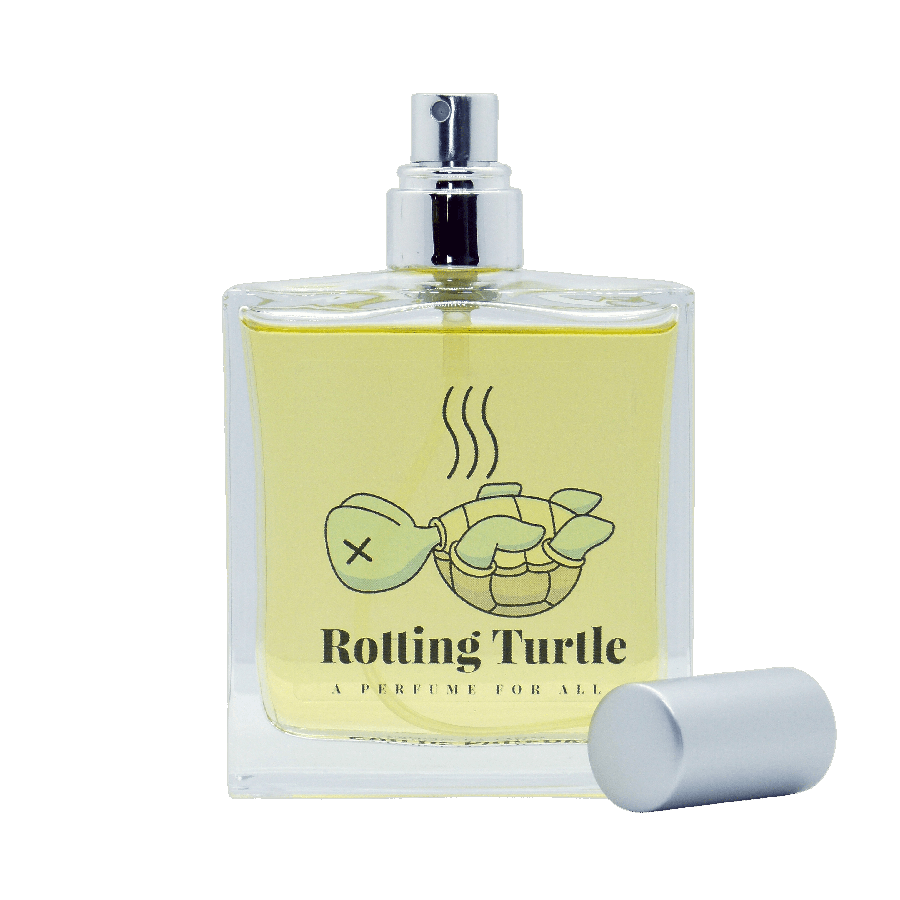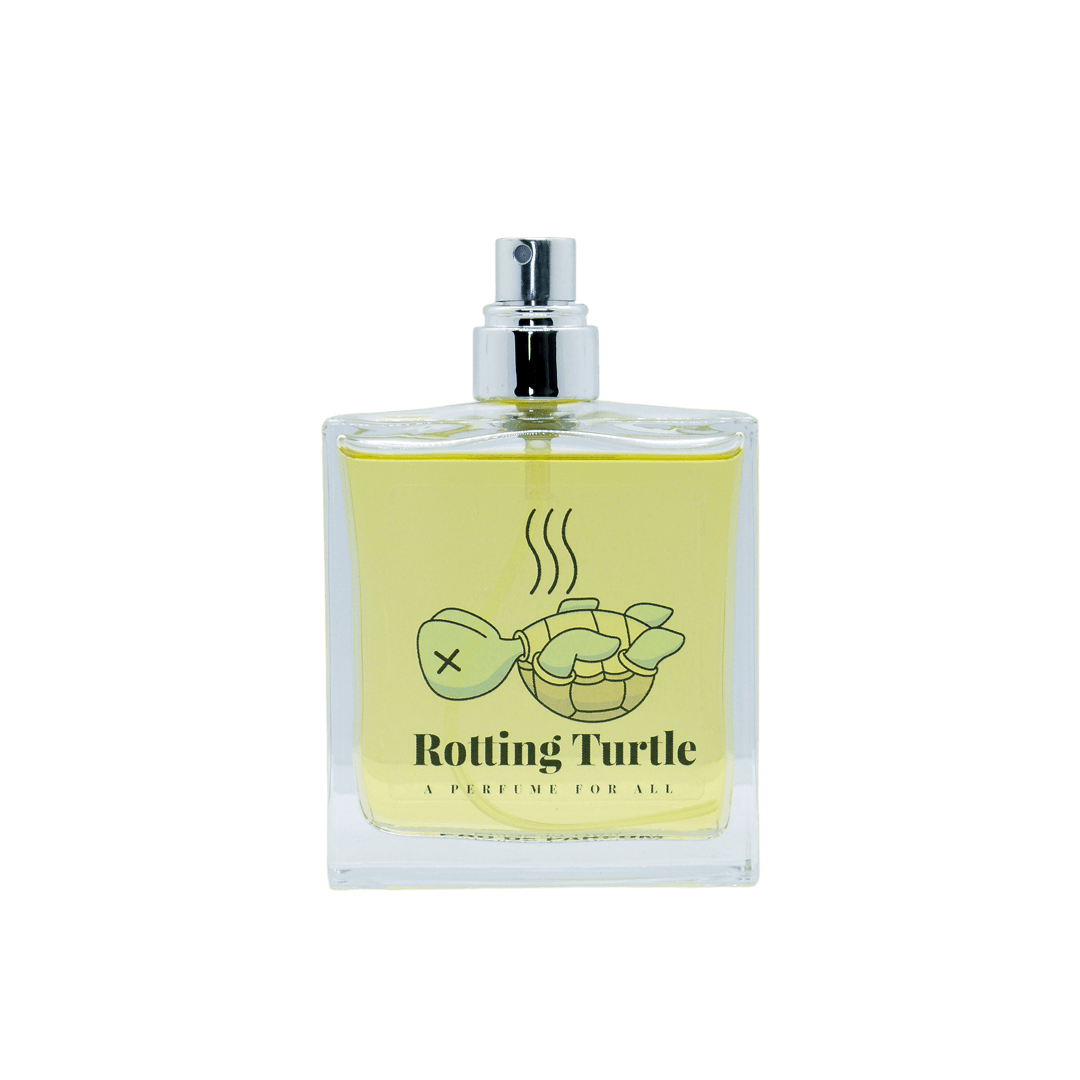 Rotting Turtle
Imagine you are walking along a beach at sunset, the waves splashing gently against the shore.

You step in something soft. It's the remains of a sea turtle that has started to rot.

That smell that drifts up to your nostrils smells absolutely nothing like this fragrance.

This fragrance is the opposite of that smell.

This is Rotting Turtle ...
Concentration: Eau de Parfum

3.4 fl oz (100 ml)