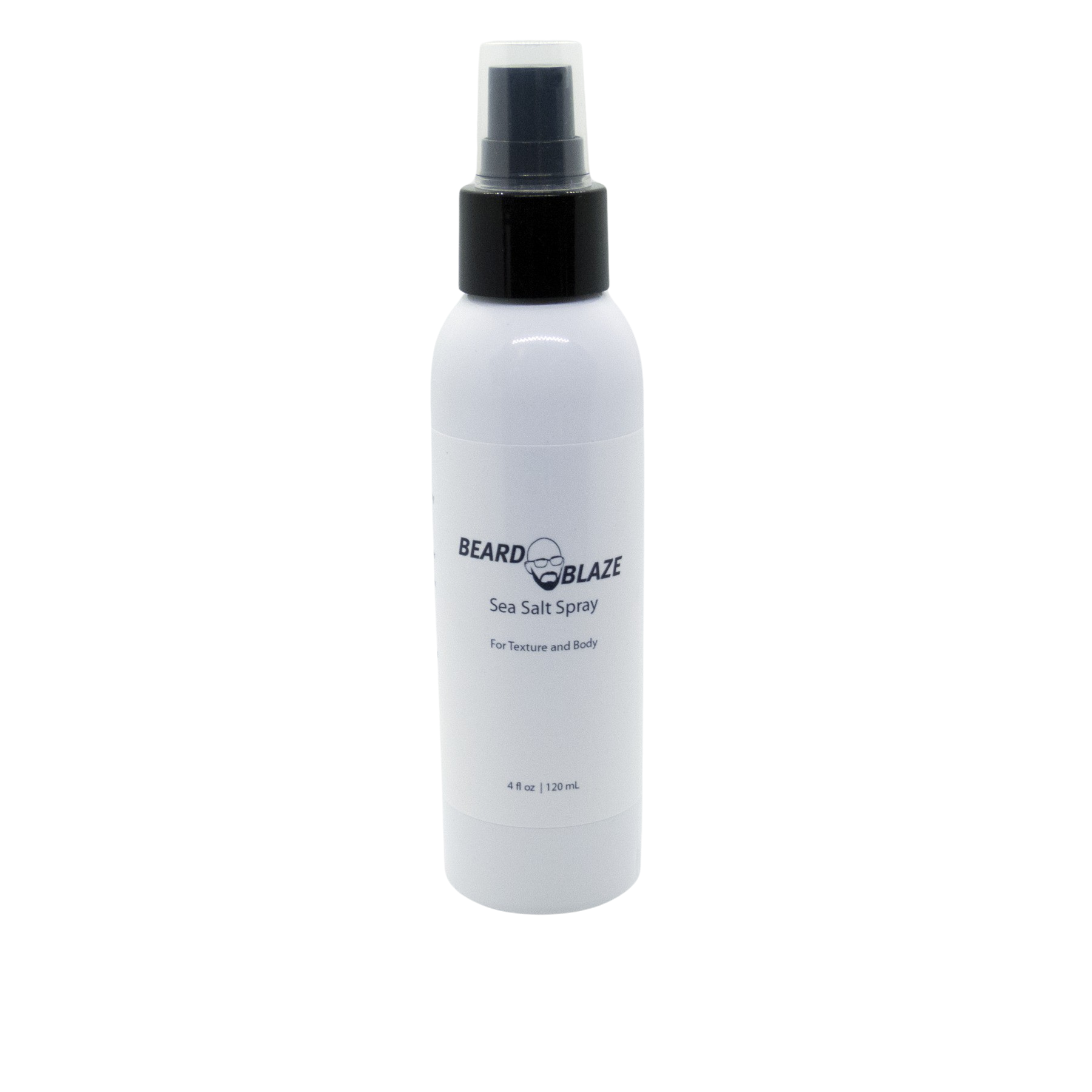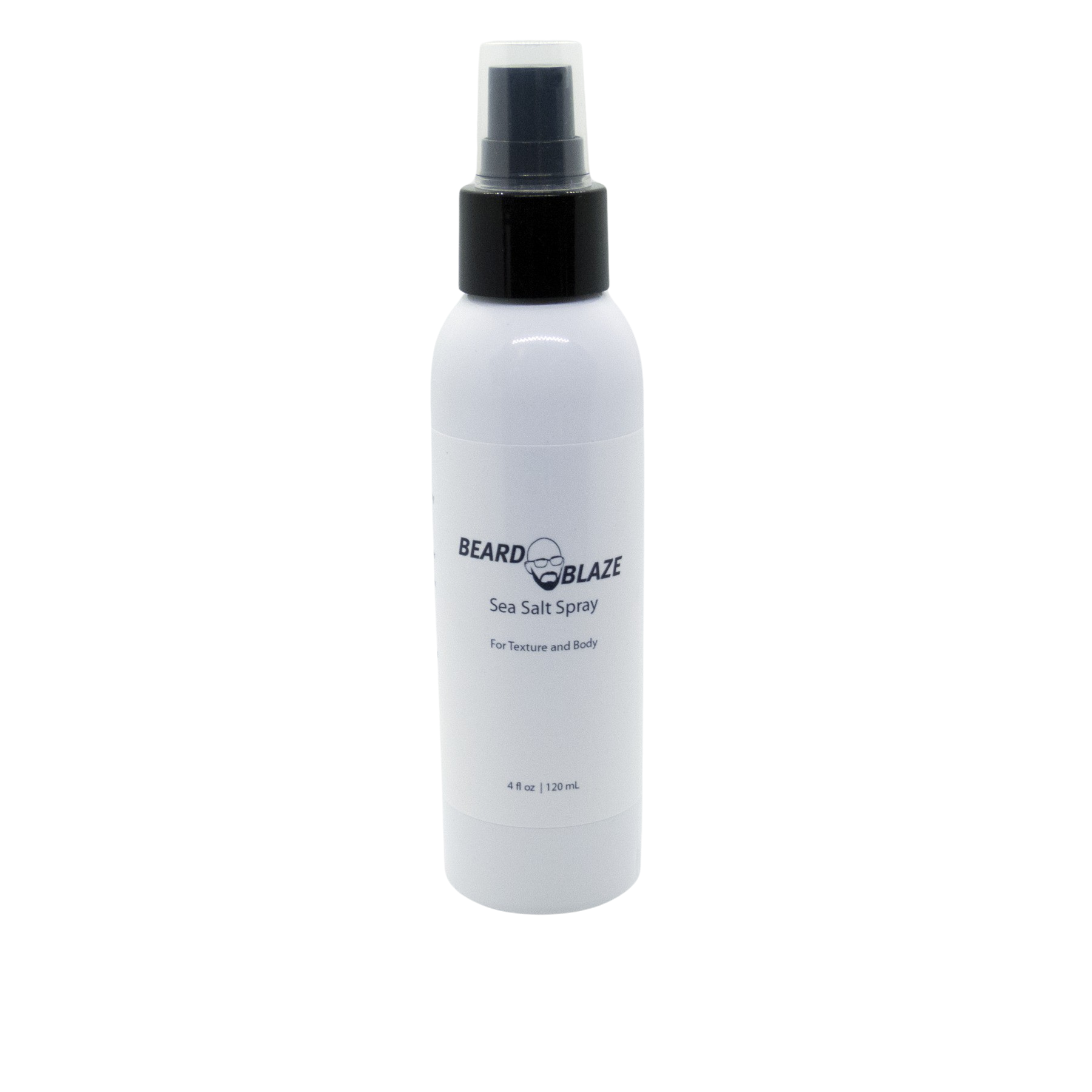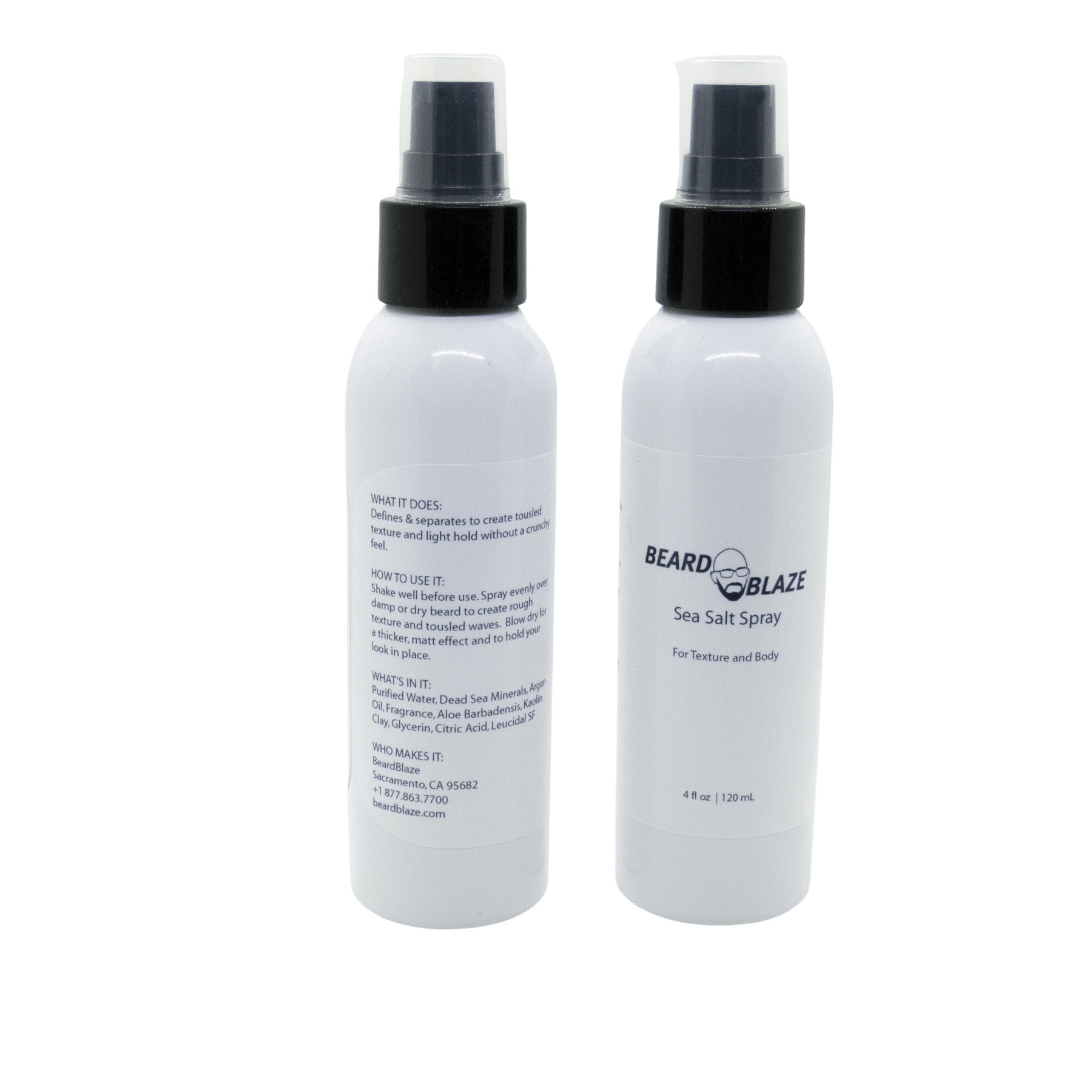 Sea Salt Spray
$19.95
$22.00
A day at the beach—in a bottle
Beard Blaze Sea Salt Spray takes the standard messy waves and volume you get from a day swimming in salt-water and adds a touch of extra texture and hold to the style.
Beard Blaze Sea Salt Spray is loaded with vitamin-rich magnesium chloride (actual salt from the Dead Sea) that nourishes and strengthens hair follicles. It's full of curl-enhancing magnesium sulfate. And lastly, it's infused with kaolin clay that binds to toxins and helps eliminate them from skin and hair, helping you go longer between washes. It's almost as good as a day at the beach.
100 mL / 4 fl oz