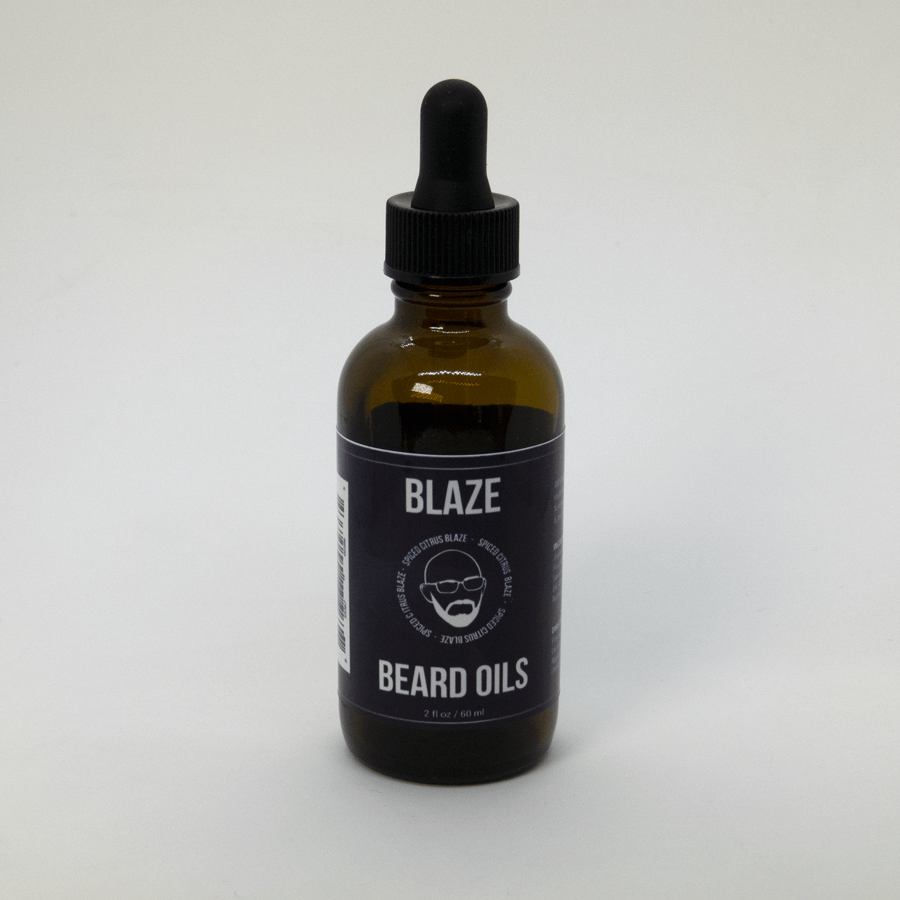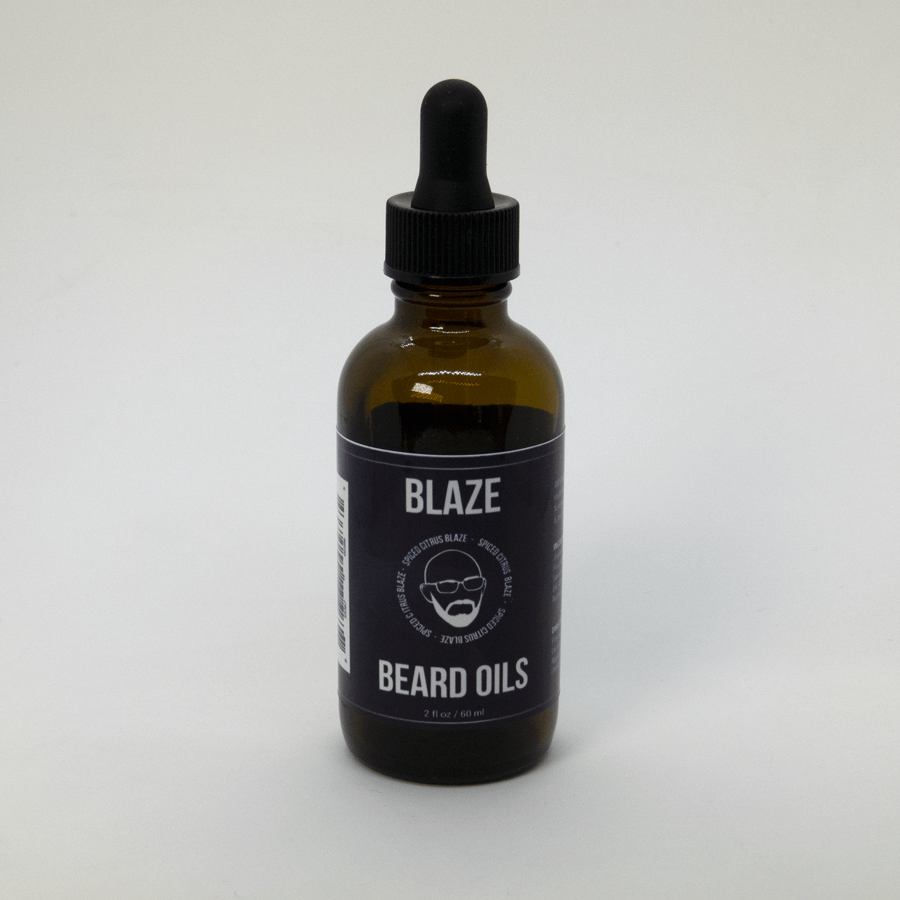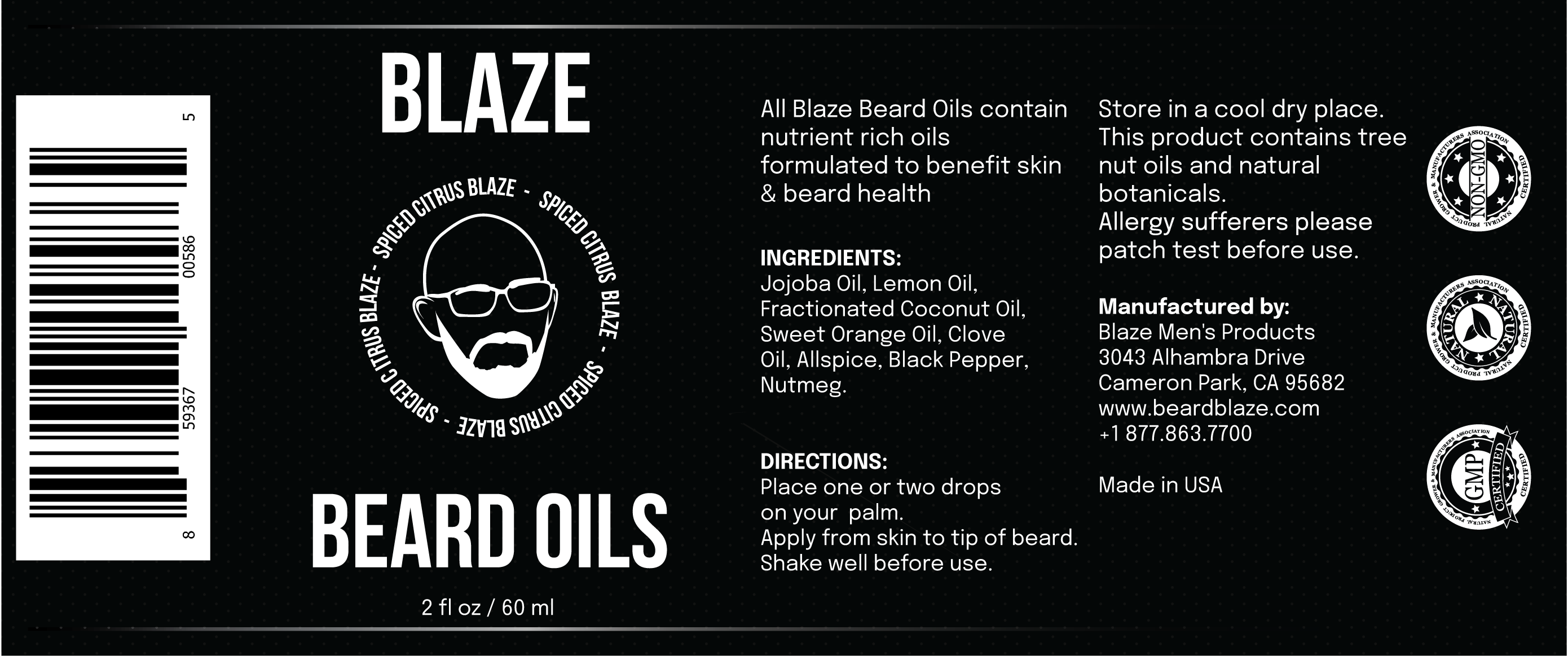 Spiced Citrus Blaze
Spiced Citrus has the refreshing notes of citrus muddled together with clove, nutmeg, and allspice. This makes the scent not overwhelmingly sweet with just the rite amount of spice, creating a timeless scent that will soon become your daily go to. Slap a couple of drops into your hands, apply to your beard, and enjoy.
For those of you looking for a solid replacement for some other beard oil brand's "discontinued" product this one is for you!
Blaze products are never tested on animals, so you'll feel handsome inside and out; Additionally, Blaze Beard Oils are free of known irritants such as parabens, gluten and mineral oil.
Ingredients:
Jojoba Oil, Fractionated Coconut Oil, Tea Tree Oil, Vanilla Oil, Peppermint Oil
Ages 18 and up.
2 FL OZ (60 mL)
Made in USA.
Manufactured in an FDA registered cGMP certified facility.
* These Statements have not been evaluated by the FDA. This product is not intended to diagnose, treat, cure or prevent any disease.