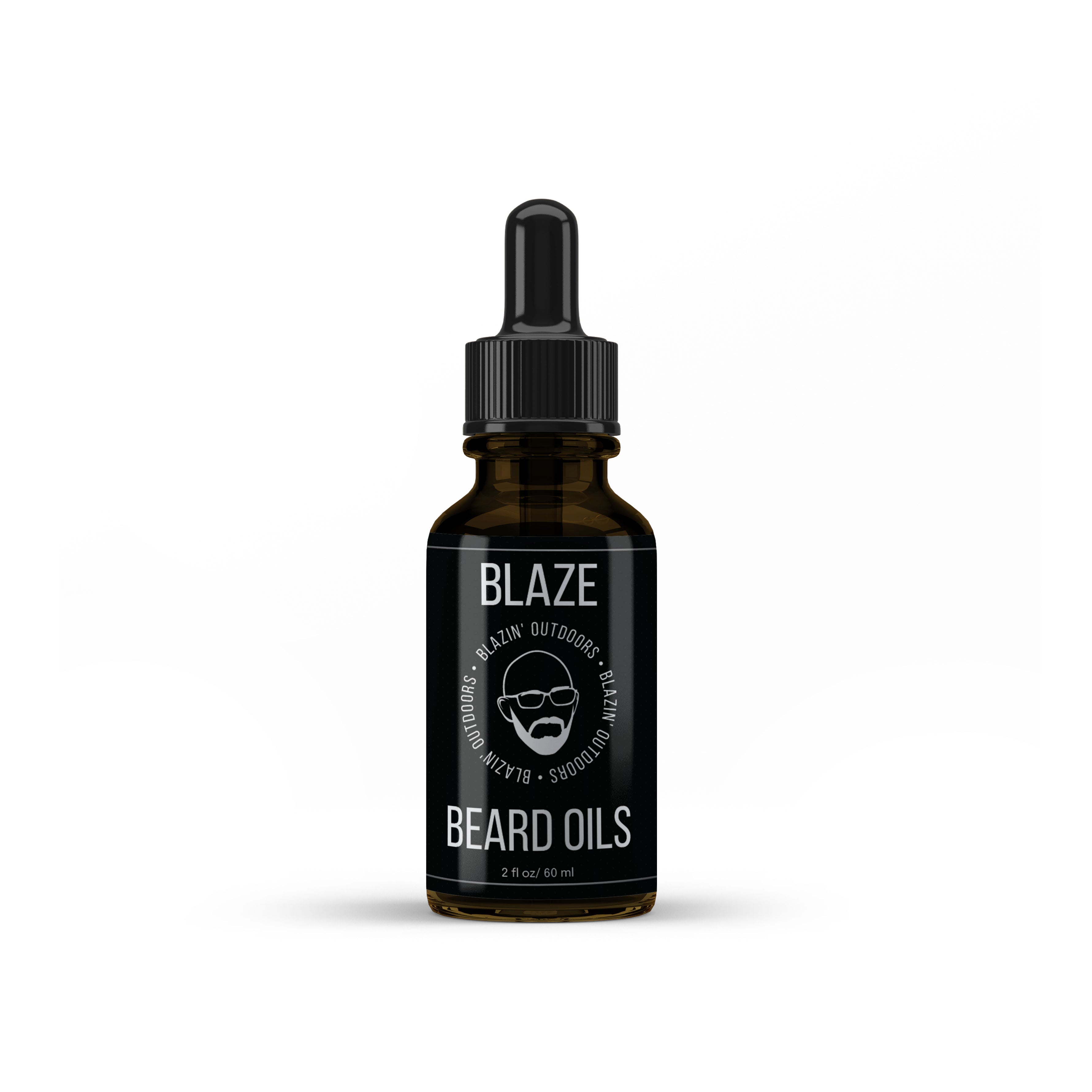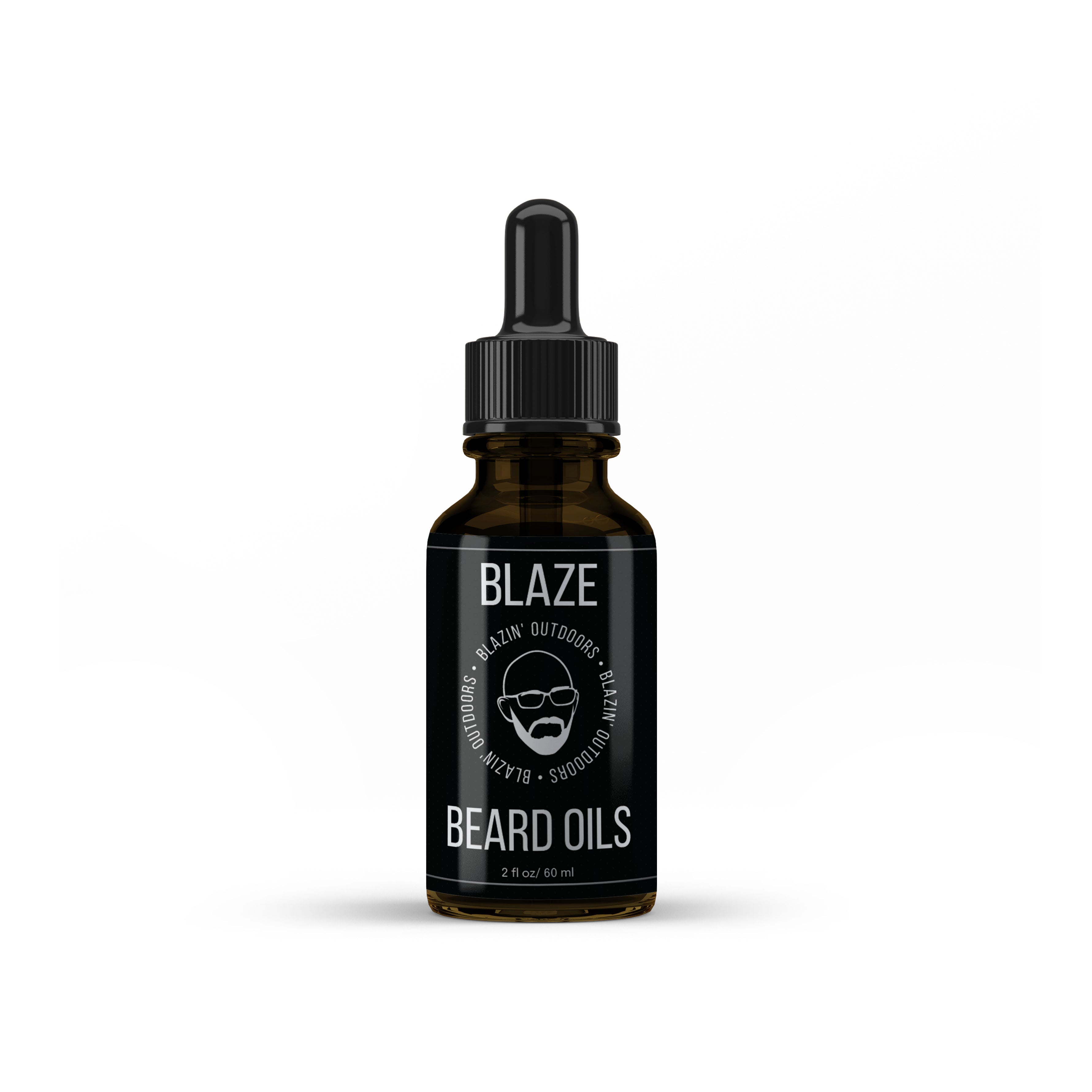 The Blazin Outdoors
Do you spend time out in nature, perhaps chopping down trees or putting out forest fires?... No? Yeah, us neither. BUT don't sweat it. Just slap some of this all over your face hair and tell everyone that you've been out in the jungle doing jungle-things because you'll smell like it. You hero.


Apply a few drops to palms and massage into beard as needed.

Blaze products are never tested on animals, so you'll feel handsome inside and out; Additionally, Blaze Beard Oils are free of known irritants such as parabens, gluten and mineral oil.

Ingredients: Sweet Almond Oil, Argan Oil, Frankincense Oil, Cedarwood Oil, Fir Needle Oil

Ages 18 and up.
2 FL OZ (60 mL)
Made in USA.

Manufactured in an FDA registered cGMP certified facility.

* These Statements have not been evaluated by the FDA. This product is not intended to diagnose, treat, cure or prevent any disease.